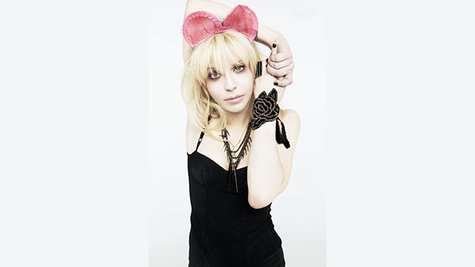 Courtney Love turned 50 yesterday and commemorated the occasion by compiling a list on XOJane.com of "50 Obsessions I Couldn't Live Without." Top of the charts? "Sex. Obviously." Conspicuously below sex was the runner-up, her daughter Frances Bean Cobain , though Love did refer to Frances as "My proudest accomplishment."
Other notables included her fans -- "every single one"; "reunions," with a link to her hug-and-make-up with Dave Grohl ; being able to "laugh at yourself"; acupuncture; acting; "epic kisses"; "smart men, iconic men, fabulous men"; style; writing new music; "amazing moods"; "owning who you are"' and "keeping people scared."
Last-but-not-least on the 50 list? Courtney Love's upcoming autobiography, which she says will be called Girl with the Most Cake .
Follow @ABCNewsRadio
Copyright 2014 ABC News Radio