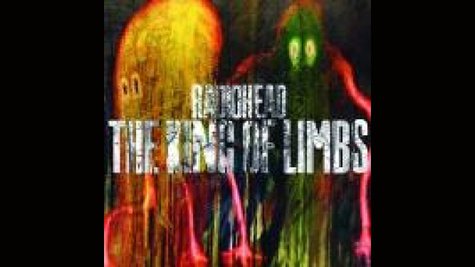 He hinted at it a few months ago, and now Jonny Greenwood says it's a fact -- he and his Radiohead band mates will hit the studio in September and begin recording a new album. In an interview on the BBC and reported by NME , Greenwood said, "We're going to start up in September, playing, rehearsing and recording and see how it's sounding."
That's a step more solid than back in April, when Greenwood told The Nashville Scene that the members of Radiohead are "meeting up at the end of the summer, and we'll make a plan." He warned fans not to to expect anything soon: "We're a slow-moving animal, always have been. I guess we'll decide then what we do next."
There seems to have been a bit of a shift band-wide. Jonny Greenwood's brother, Colin -- Radiohead's bassist -- also seemed a little wishy-washy back in the beginning of the year when he told Drowned in Sound that Radiohead plans were "up in the air" while the members each worked on their own projects. Those activities have most recently included Jonny rehearsing with the London Contemporary Orchestra for some end-of summer performances of the film score Greenwood did for There Will Be Blood back in 2008.
Greenwood's performances with the LCO in London are on August 6 and 7; the New York City shows are September 19 and 20.
Follow @ABCNewsRadio Copyright 2014 ABC News Radio