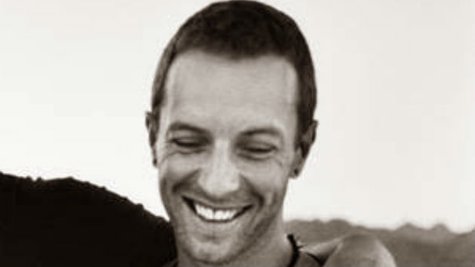 Chris Martin of Coldplay , System of a Down vocalist Serj Tankian and Green Day frontman Billie Joe Armstrong are among the artists slated to appear on the sophomore set by Swedish DJ Avicii .
Rolling Stone reports that Avicii is hunkered down in Hollywood, working on the follow-up to last year's smash album True . Avicii has written close to 70 tunes for the as-yet-untitled disc, which he promises will be "a lot more song-oriented" than his debut, which may be part of the reason why he's reaching out to rockers.
The pop and dance music star also says he's learning from the veteran rockers too. Of working with Martin, Avicii says, "Chris has been like a brother… He needs every part to be perfect. I'm not like that -- which is why I've got 70 songs." As for Armstrong, he appears on a track called "No Pleasing a Woman." The album is expected to be released before the year is through.
Follow @ABCNewsRadio
Copyright 2014 ABC News Radio