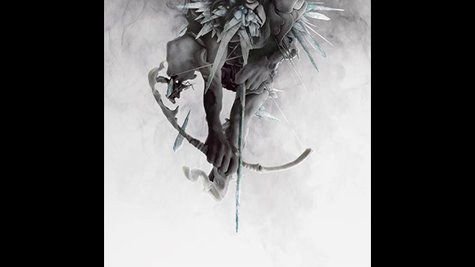 It's two weeks 'til drop day for Linkin Park 's new album, The Hunting Party , and the band has just released a new lyric video for a song from the CD, called "Wastelands." Like the first two songs released -- "Guilty All the Same" and "Until It's Gone" -- "Wastelands" is hard-edged and driving, reflecting the shift away from poppier rock that Mike Shinoda and company mentioned in their online trailer for The Hunting Party .
All three songs, as well as the trailer, are streaming live on Linkin Park's official YouTube channel .
The Hunting Party arrives in stores and digital platforms on June 17th, almost exactly two years after Linkin Park's last studio album, Living Things .
Follow @ABCNewsRadio Copyright 2014 ABC News Radio