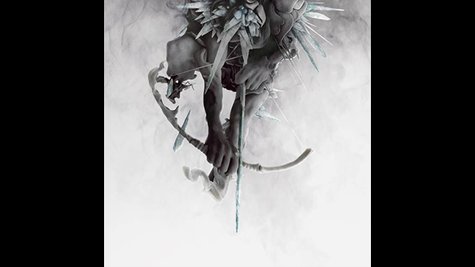 There's a week to go before the new Linkin Park album, The Hunting Party, is due, but but you can listen to it in its entirety right now, as well as pre-order a digital copy.
The band has just tweeted a link to the iTunes page where you'll find the Hunting Party stream.
The Hunting Party will arrive for purchase at digital and bricks-and-mortar retail outlets on June 17.
Here's The Hunting Party 's track list:
"Keys to the Kingdom"
"All for Nothing" (featuring Page Hamilton)
"Guilty All the Same" (featuring Rakim)
"The Summoning"
"War"
"Wastelands"
"Until It's Gone"
"Rebellion" (featuring Daron Malakian)
"Mark the Graves"
"Drawbar" (featuring Tom Morello)
"Final Masquerade"
"A Line in the Sand"
Follow @ABCNewsRadio Copyright 2014 ABC News Radio
#FirstPlay of #TheHuntingParty . Listen to the album in full now on @iTunes @iTunesMusic at http://t.co/yG0l3RCVun

— LINKIN PARK (@linkinpark) June 9, 2014