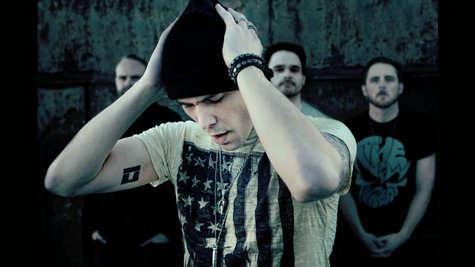 Trapt fans who literally want to hear the latest pertaining to the band's next studio album, DNA, can do so by becoming a "TraptBacker."
The band has launched a crowdfunding campaign via the Indiegogo website to fund work on a new album. The band is looking to raise $50,000. All fans who kick in money will get access to the "Listening Room," where they'll get to hear vocal and instrumental parts as they are finished, as well as hear mixes of songs and view behind-the-scenes videos.
The group, best know for the 2002 hit "Headstrong," is also offering three opportunities -- at a cool $5,000 apiece -- for contributors to sing, play guitar or the drums on a song that will be included on DNA. The album is scheduled for a spring 2015 release.
The campaign ends August 16 at 11:59 p.m. PT.
Follow @ABCNewsRadio
Copyright 2014 ABC News Radio