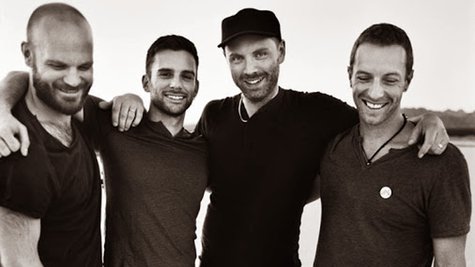 Following the surprise release of their new song "Midnight" last week, Coldplay has announced the details of their next studio album.
Ghost Stories , featuring nine tracks, including "Midnight," will drop on May 19. An exclusive deluxe edition being offered by Target will have three bonus tracks.
If you pre-order the album now on iTunes, you'll receive an instant download of the just-released first single, "Magic."
Here's the track listing for Ghost Stories :
"Always in My Head"
"Magic"
"Ink"
"True Love"
"Midnight"
"Another's Arms"
"Oceans"
"A Sky Full of Stars"
"O"
Copyright 2014 ABC News Radio