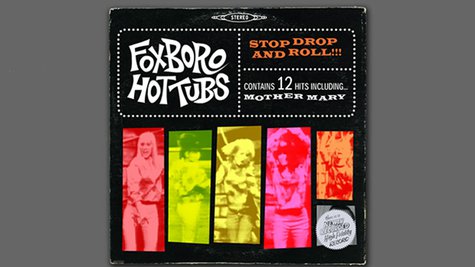 It's no secret that the guys in Green Day love SXSW -- they played there last year and also premiered their movie Broadway Idiot at the SXSW Film Fest. This year Billie Joe Armstrong and Company will return to Austin with their side project Foxboro Hot Tubs , who've been invited to headline Rachael Ray 's Feedback party, along with Blondie and CeeLo Green .
The Feedback party is one of SXSW's most popular bashes though it's free, open to the public and held during broad daylight at Stubbs' BBQ. Foxboro Hot Tubs, however, will be playing at the venue's small indoor room.
The event also traditionally features Rachael Ray's husband John Cusimano and his band Bob Schneider and the Cringe , usually joined onstage by ZZ Top 's Billy Gibbons . This year's Feedback party will be held on March 15.
Copyright 2014 ABC News Radio