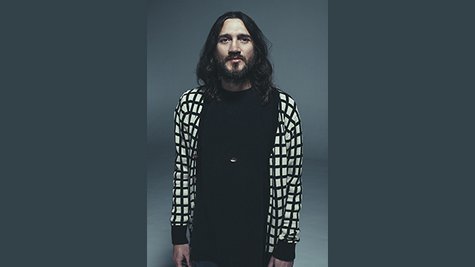 John Frusciante continues to be a veritable fountain of musical material. The former Red Hot Chili Peppers guitarist is set to release his 11th solo album, called Enclosures . The collection is virtually a one-man production, with Frusciante writing, producing, engineering and performing all the tracks.
A known perfectionist, Frusciante says in a statement, " Enclosure, upon its completion, was the record which represented the achievement of all the musical goals I had been aiming at for the previous five years."
Enclosure is available for pre-order beginning tomorrow, on John Frusciante's website . Also beginning today, fans who want to try-before-they-buy can score the first single, "Scratch," for free.
Enclosure will be released on April 8.
Copyright 2014 ABC News Radio