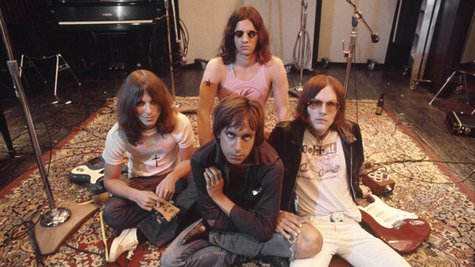 The drummer for The Stooges has died, according to the band's leader, Iggy Pop .
Iggy wrote Sunday on his Facebook page that Scott Asheton , 64, passed away the previous night. He wrote, "Scott was a great artist, I have never heard anyone play the drums with more meaning than Scott Asheton. He was like my brother. He and Ron have left a huge legacy to the world. The Asheton's have always been and continue to be a second family to me."
Asheton's brother and former band mate, Ron Asheton , died in 2009.
In his post, Iggy also expressed his condolences to Asheton's sister, wife and daughter.
The cause of death is unclear. Asheton suffered a stroke in 2011.
Asheton formed The Stooges with Ron, Iggy, and Dave Alexander in 1967. The Rock and Roll Hall of Famers split in 1974, but reunited nearly three decades later.
Copyright 2014 ABC News Radio