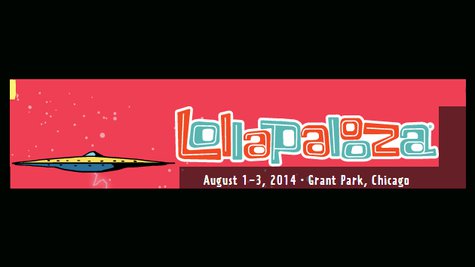 Can't anyone keep a secret? First news of the Nine Inch Nails/Soundgarden tour broke a week or so before the official announcement, and now it seems that the Lollapalooza lineup is leaking.
The Chicago Tribune says it has confirmation from "industry sources" that list the 2014 Lollapalooza lineup as being headlined by Arctic Monkeys, Kings of Leon , Eminem and Skrillex .
Both Arctic Monkeys and Eminem appeared at the festival in 2011, the Monkeys in the afternoon and with Eminem as headliner.
This year's incarnation of Lollapalooza is the 10th anniversary of the event's current format as a single festival. It launched as a touring festival in 1991. This years event will be held in Chicago's Grant Park from August 1-3, and will features more than 100 bands on eight stages.
Tickets will go on sale March 25. Specially-priced hotel packages are available now; details are available at Lollapalooza.com .
Copyright 2014 ABC News Radio