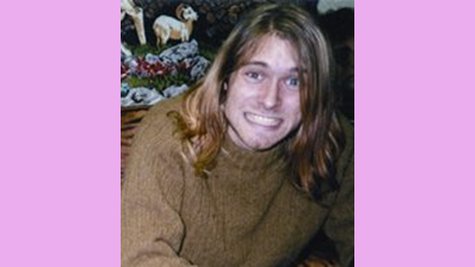 Almost 20 years after the death of Kurt Cobain , police are reexamining the matter, according to Seattle TV station KIRO.
The station reports that four four rolls of film that were snapped at the scene where Cobain's body was found, but apparently undeveloped at the time, have been developed by police. According to KIRO , the images are of higher quality than the Polaroids that were used in the original police report. KIRO also says it has obtained an image from the scene that has not previously been made public, which it intends to air.
KIRO does not say that the original determination of suicide is in question and teases that it will explain why police wanted to examine the new photos as part of the investigation.
Kurt Cobain was discovered on April 8, 1994, dead of an apparently self-inflicted gunshot wound.
Copyright 2014 ABC News Radio