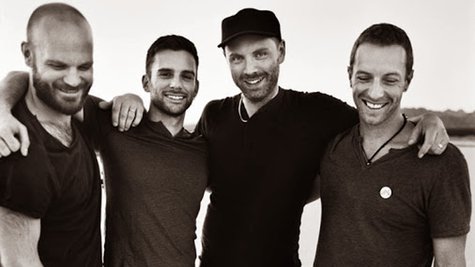 Chris Martin 's a busy guy with a big heart. The Coldplay frontman and his band mates have donated a signed, framed presentation copy of their 2005 album X&Y to an online auction that benefits Streets of London , a U.K. charity that benefits the homeless in London.
Also up for bid is a Mumford & Sons package that includes a signed copy of the band's Babel CD, a vinyl LP copy of the record and two concert posters. There's also a vinyl single signed by The National and a poster signed by the members of Wilco up for bid .
The auction also includes dozens of other items like t-shirts signed by Florence + the Machine , The Killers , Green Day and the Thom Yorke / Flea side project Atoms for Peace , among other items.
The auction runs on eBay U.K . through Sunday, March 30.
Copyright 2014 ABC News Radio