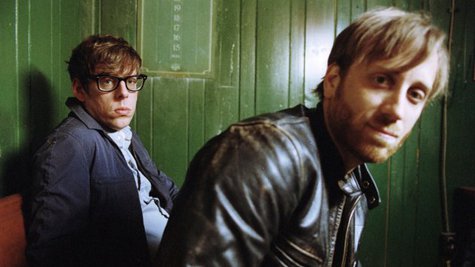 On Friday The Black Keys announced the pending release of their eighth studio album, True Blue . That announcement came via an odd, hypnotic, mock-late-night-TV ad, a link to which was posted on boxer Mike Tyson 's Twitter feed. On Monday the band issued the project's first single, via a video posted to the band's YouTube channel.
"Fever," which soundtracks a swirling pink-and-blue spiraling video image, offers a different sonic profile than we're used to from the band -- a thumping, keyboard-fueled, new-wavey sort of sound with falsetto background vocals.

True Blue is due May 13 from Nonesuch Records. It's the follow-up to 2011's El Camino .
Copyright 2014 ABC News Radio