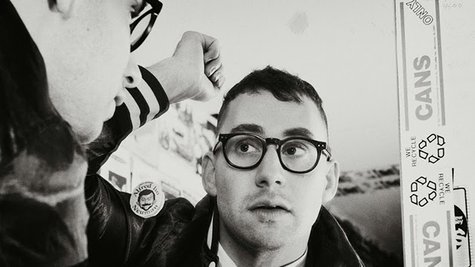 Jack Antonoff 's side project, Bleachers , has brand-new video for their first single. Titled "I Wanna Get Better," it's directed by Antonoff's girlfriend, Girls creator and star Lena Dunham, and is streaming on VEVO now.
Bleachers is a solo project for Antonoff: he's the only official member, though the first Bleachers album will feature a variety of project collaborators, including Depeche Mode founding member Vince Clarke , who went on to play with two other popular British synth-pop groups of the '80s, Yaz and Erasure .
Jack and Bleachers made their debut performance with a show at this year's South by Southwest, and their network television debut on Late Night with Seth Meyers on March 26. Antonoff uses a backing band when he appears on the Bleachers dates.
A full-length album is also in the works and is set for a release later this spring.
Copyright 2014 ABC News Radio