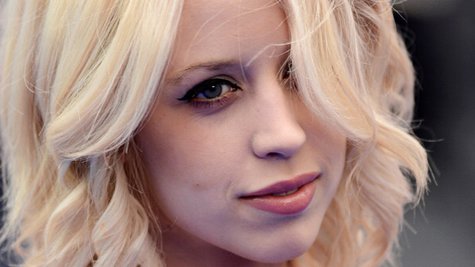 Peaches Geldof , the daughter of Bob Geldof , died of a drug overdose.
According to a statement released Thursday by police in Kent, England, the 25-year-old British TV presenter died of a heroin overdose.
Geldof's body was found at her Kent home on April 7. She had two kids with her husband, singer Thomas Cohen of the band SCUM .
Peaches was the second of three children Bob Geldof had with U.K. television presenter Paula Yates , who died of a drug overdose in 2000 at age 41.
Copyright 2014 ABC News Radio