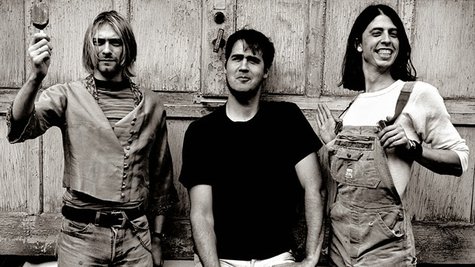 It turns out the handwritten note found in Kurt Cobain 's wallet the day he died -- and which generated a lot of buzz after it was posted online last week -- was written by his widow, Courtney Love .
CBS News obtained the note, which read, "Do you Kurt Cobain take Courtney Michelle Love to be your lawful shredded wife...even when she's a b**** with zits and siphoning all [your] money for doping and whoring..."
Charles R. Cross , a Cobain biographer, writes in The Seattle Times that Love sent him an email saying she penned the note in 1991, three years before the Nirvana frontman committed suicide.
Cross says he confirmed with two sources, including Love's sister, that Love wrote the note.
Copyright 2014 ABC News Radio