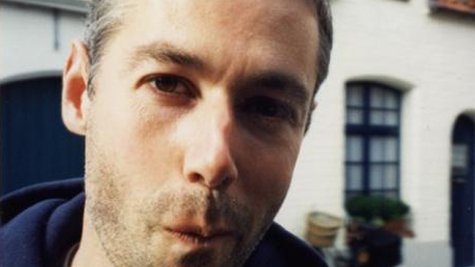 Four men dressed as Tibetan Buddhist monks paid tribute to the late Adam "MCA" Yauch this past Saturday by performing a breakdancing routine to Beastie Boys song "Ch-Check It Out."
Saturday was MCA Day, a date organizers say was "born from a global community built on GRATITUDE to celebrate the life of Adam Yauch."
Yauch passed away on May 4, 2012 from salivary gland cancer.
Yauch was a practicing Buddhist who founded the Milarepa Fund to raise money and promote awareness of the Tibetan independence movement. The late rapper launched the Tibetan Freedom concert series in 1996. Yauch was married to Tibetan-American activist Dechen Wangdu .
Copyright 2014 ABC News Radio