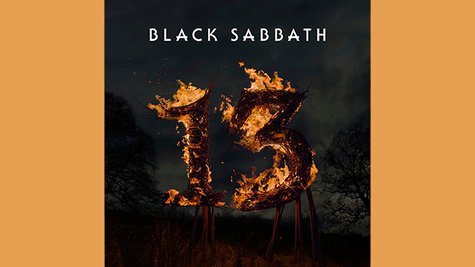 As previously reported, Tony Iommi recently indicated that Black Sabbath may be calling it quits for good, telling MetalHammer.com that the band's upcoming London show could be their last gig.
Some fans might have dismissed the statement as press drama, but now another Sabbath member seems to be on the same page. Bassist Geezer Butler tells Time Out Dubai that the band decided to get together to record 13 and tour because, "We're all getting really old. It's something that me and Tony have been talking about for a really long time -- one last tour, one last album."
Calling it a "'now or never' kind of thing," Butler then refers to the tour -- which concludes with the Hyde Park show -- as "the perfect conclusion to Sabbath."
Black Sabbath has just over a dozen shows -- scattered throughout the United Arab Emirates, Russia and Europe -- left on their tour. The last currently scheduled conert is at London's Hyde Park on July 4.
Follow @ABCNewsRadio
Copyright 2014 ABC News Radio